Study the earth, the materials of which it is made, their structure and the processes acting upon them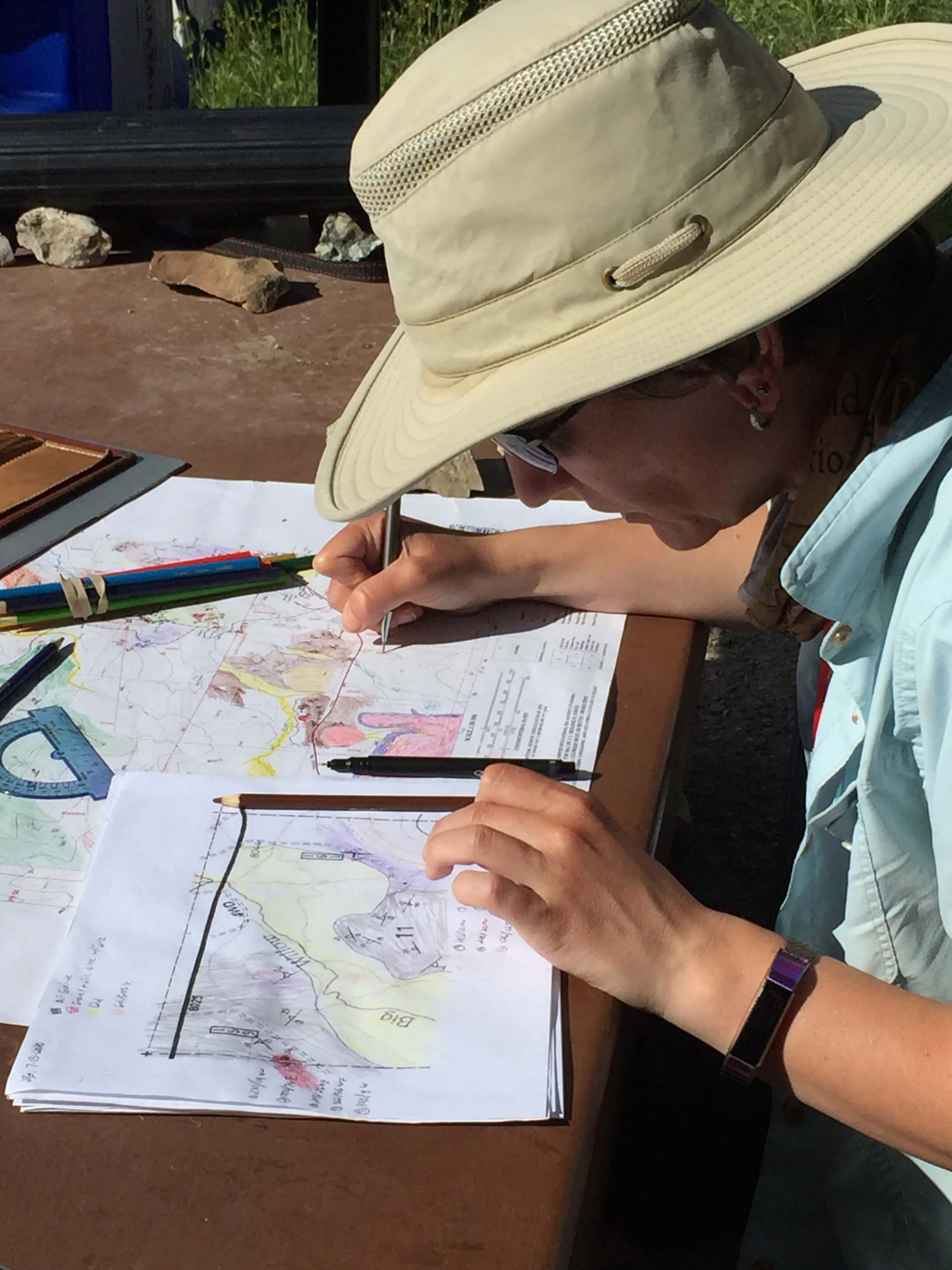 Geologists study the earth's history, its composition and processes, as well as potential hazards such as earthquakes, volcanoes, landslides and climate change.
With a geology degree, you can find a job in energy, mining, environmental consulting, government research and regulation. And, you'll likely find yourself spending part of your workday outdoors – in swamps, mountains, forests, desert plains and out at sea.
What you'll find at Ole Miss
There is a great atmosphere among our students, thanks to:
Field trips – most geology classes incorporate local excursions, as well as summer field camps in Oklahoma and New Mexico.
Student comradery – small classes and an active student-professional organization help create life-long relationships.
Opportunities outside of class – you can participate in undergraduate research and even in projects abroad with Engineers without Borders.
Internships / Co-ops – get hands-on experience before graduating
Suggested course sequence for the B.S. in Geology
---
Helpful links
Download the suggested course sequence for Geology
Apply
Internships or co-ops